Get an overview of commercial recycling in your borough
Most councils offer commercial waste services to businesses. Find out if yours does here.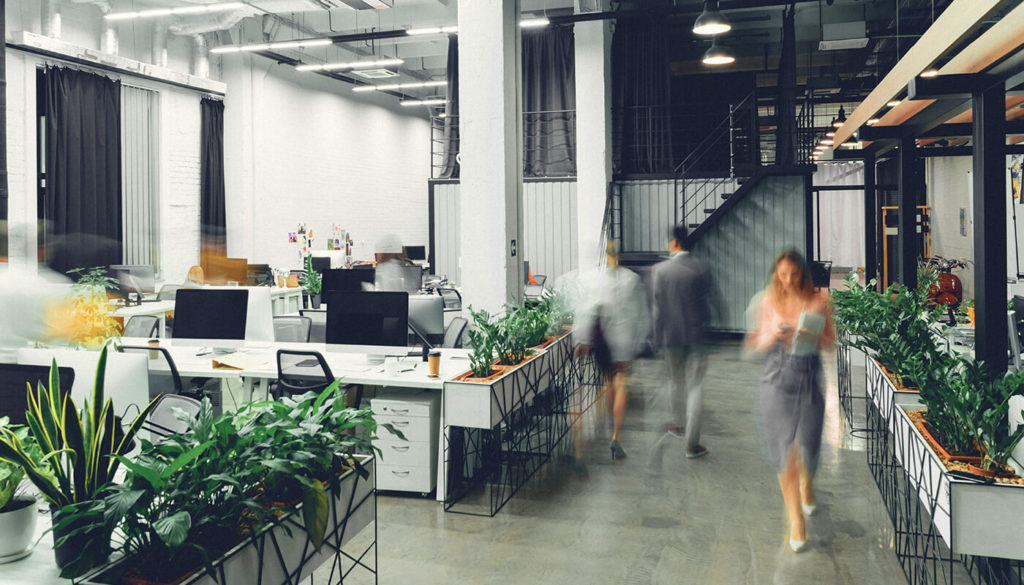 Calculate your business recycling rate
Use our tool to calculate your recycling rate. Before you start, make sure you have these details to hand:
Business size
Waste streams collected
Container sizes
Collection frequencies
Toolkits & resources
Check out our free toolkits that will help you recycle more, reduce your waste and engage with your employees.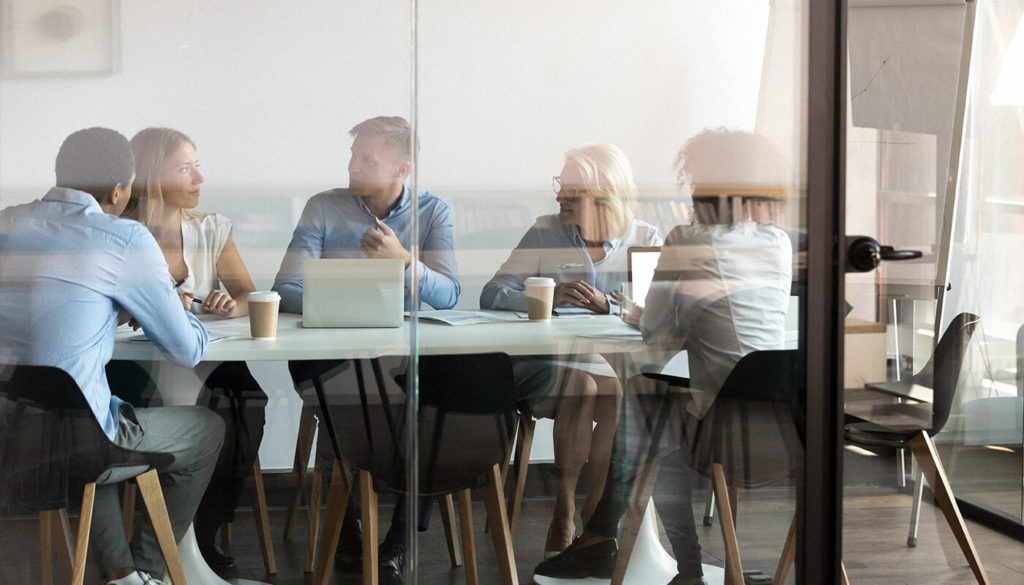 Duty of care
Check your business is compliant and educate employees on their responsibilities.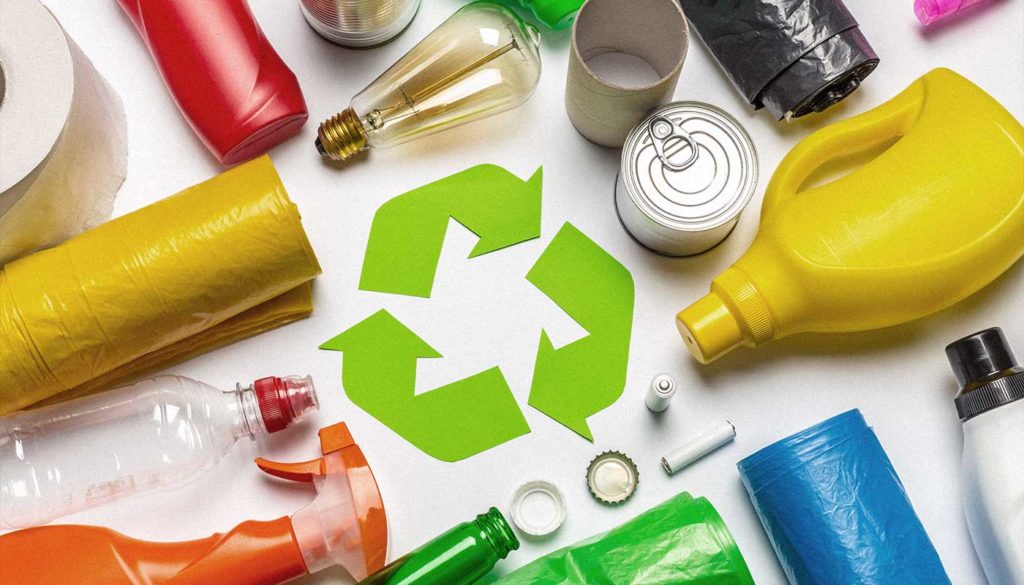 Why recycle
Learn about the importance of recycling your commercial waste and the positive impact this has on the environment.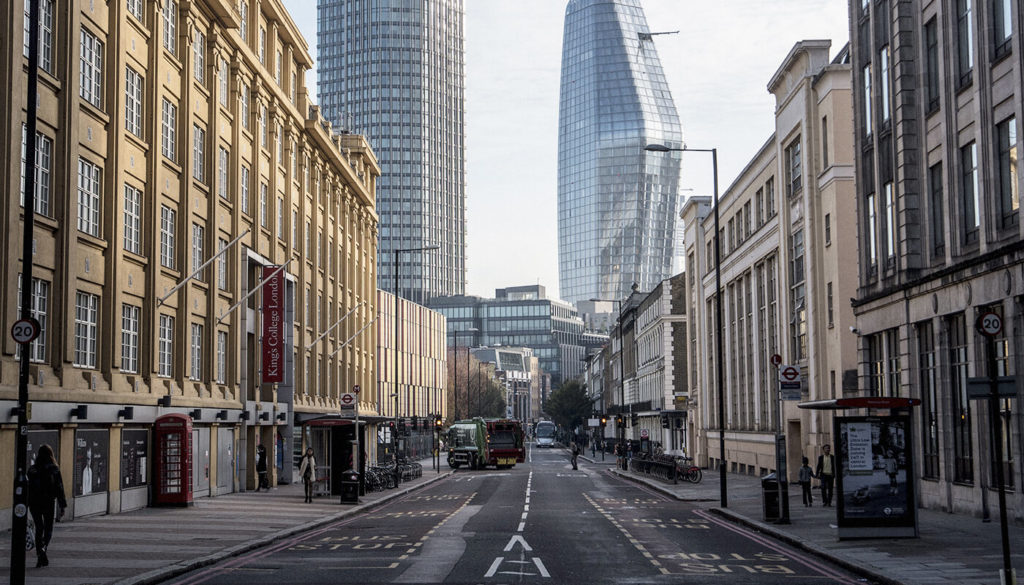 Waste consolidation
Find out about waste consolidation schemes and how you can join one or set one up with your neighbouring businesses.