A linear economy (take, make, use and dispose) is unsustainable and produces 7 million tonnes of waste from London's homes and businesses each year. Only 41% of this waste in London is currently recycled.
Recycling helps to:
Protect the environment
Save energy
Reduce landfill and incineration
What happens to your recycling?
Mixed recycling goes to a materials recovery facility (MRF) where sorting mechanisms separate the different materials ready for processing
Food waste can be processed by in-vessel composting which produces fertiliser, or by anaerobic digestion which produces green electricity
Don't forget…
Recycling only works if you put the right things in the right bins. Before you throw anything away make sure you check which bin it should go in. Anything you recycle should be clean and dry.
What's included?
A two-page guide
A set of six posters
A video
Download toolkit
Complete all of the fields below to access our download portal and full list of useful toolkits and resources.
More toolkits & resources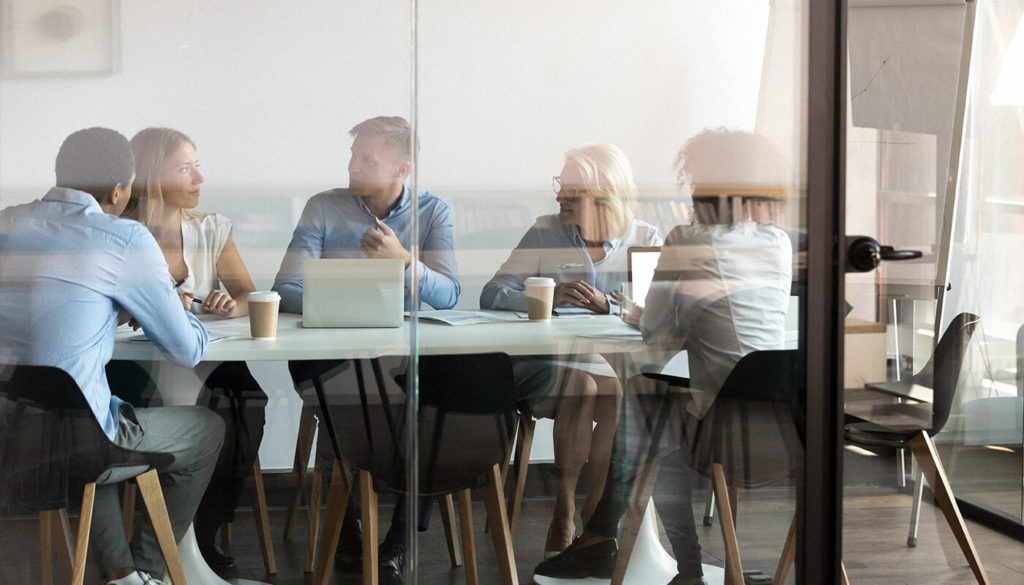 Duty of care
Check your business is compliant and educate employees on their responsibilities.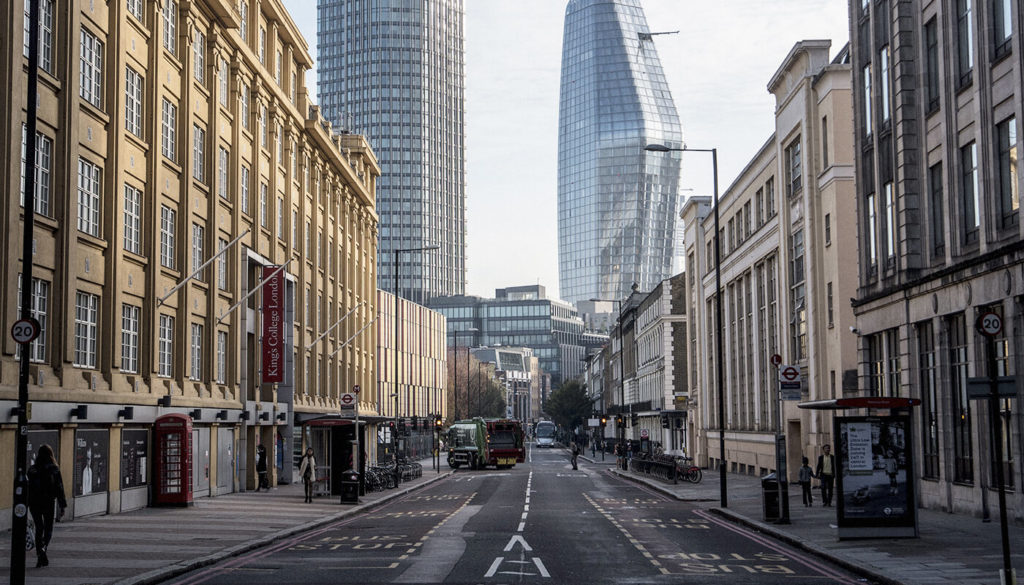 Waste consolidation
Find out about waste consolidation schemes and how you can join one or set one up with your neighbouring businesses.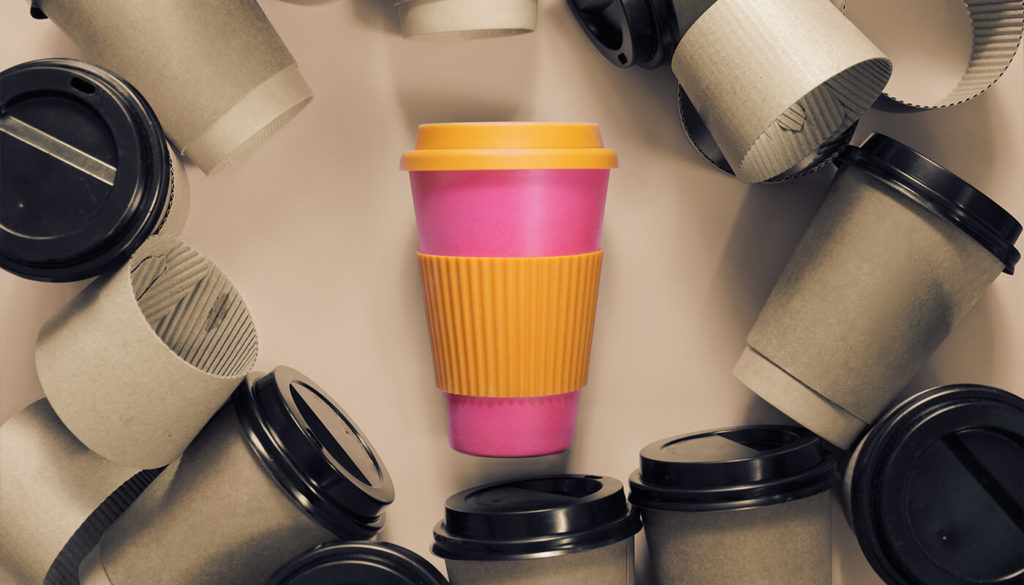 Waste prevention
Discover easy ways for your employees to reduce their waste at work.