Not sure if you can recycle something? Use our search tool to find out:
Enter an item you would like to recycle
Find out about recycling services where you live
What your recycling services look like
What you can and can't recycle at home
Plus more useful recycling information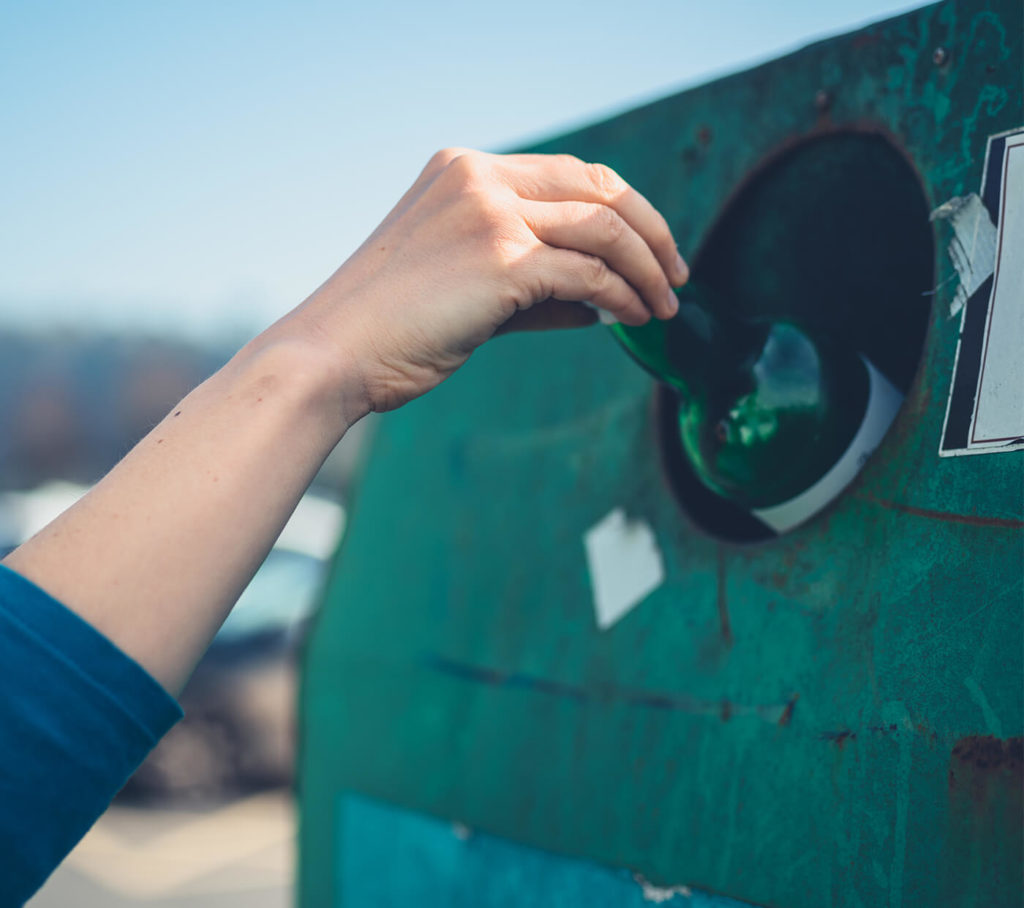 Find your local recycling bank
Enter your postcode to find your nearest recycle bank and what items you can recycle at home.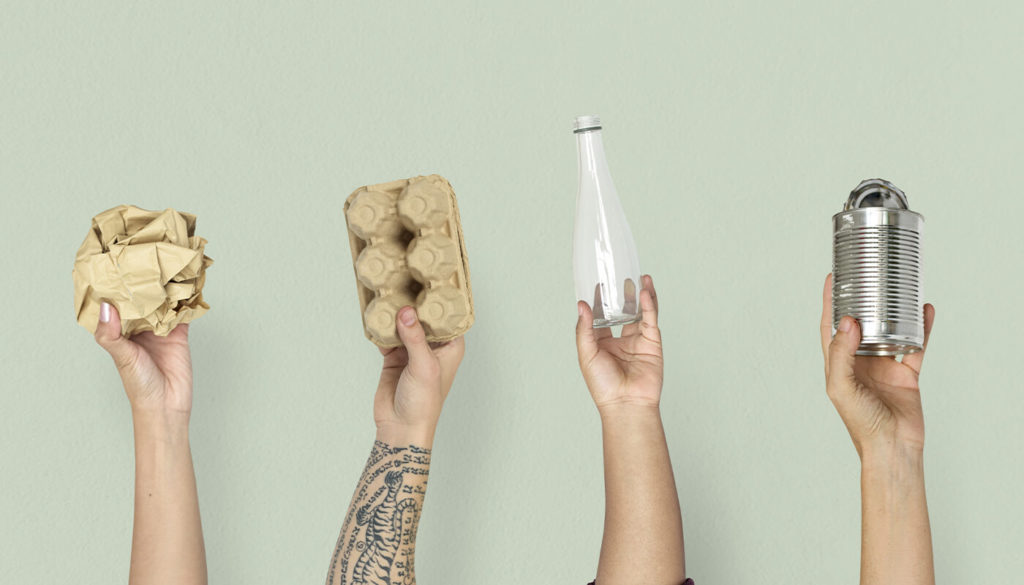 Recycling 101
Learn about recycling processes, recycling symbols and much more.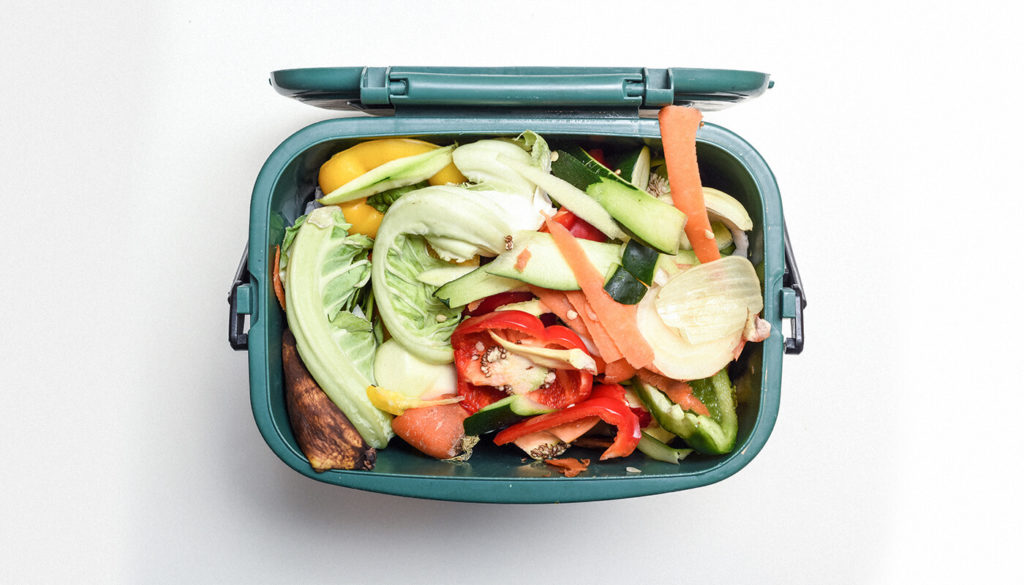 Food recycling
Find out why food waste recycling is important and how to do it well.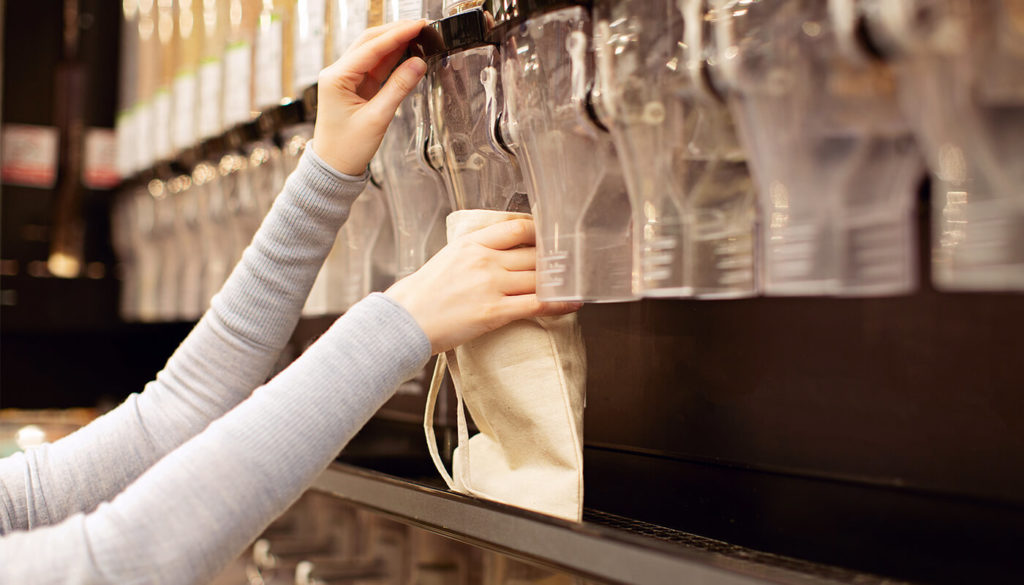 Reduce my waste
Become a zero waste hero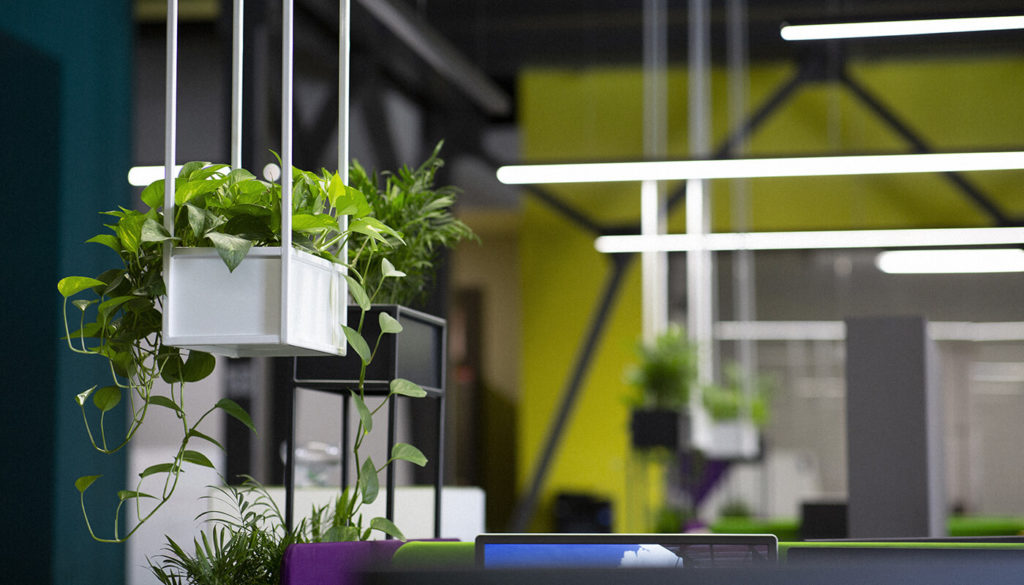 Business recycling
Find information to help you improve your business recycling rate.
Services at a glance
Recycling rate calculator
Toolkits & resources