What types of plastic can be recycled?
It varies slightly depending where you live in London. Check out our services at a glance area for some simple 'at-a-glance' information and check our postcode locator for more in-depth details. If you're still unclear, check your local council website – all councils have web pages dedicated to recycling.
Generally, you can recycle these things at home...
And you can't recycle these at home...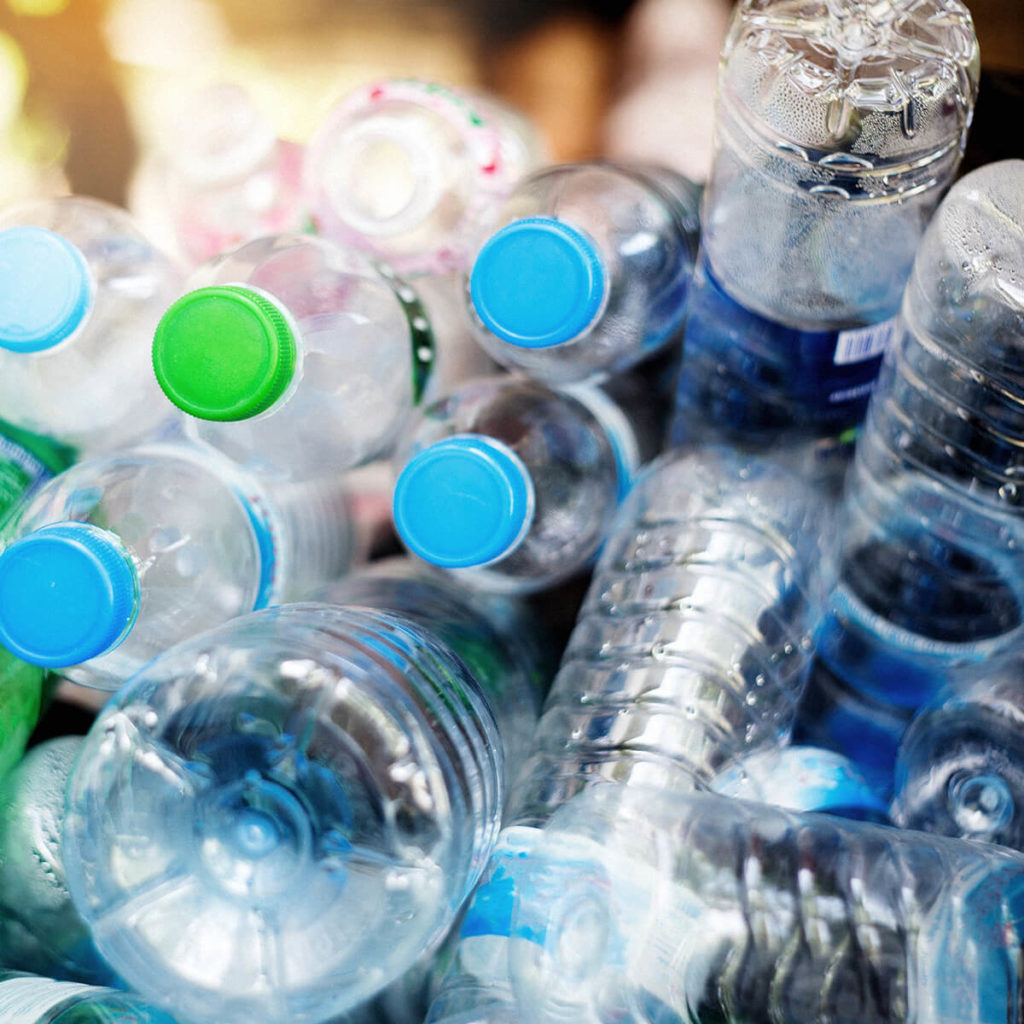 Shocking fact!
It's estimated that around 35.8 million plastic bottles are used EVERY DAY in the UK, but only 19.8 million of these are recycled. In London, we get through an average of two million plastic bottles of water every day. Consider investing in a reusable water bottle and Keep Cup and avoid single-use plastic wherever possible to help reduce plastic waste.
Check out our waste prevention tips and start your journey to zero waste today!
A rinse will do
Rinse packaging – leftover food residue can ruin your recycling.
Leave labels on
Leave labels on but remove film tops from plastic pots and chuck in your rubbish bin.
A-Z of recycling
You can use our A-Z search to find out if something can be recycled and how to recycle it properly.