Just because you've grown tired of your belongings, doesn't mean you should throw them in the bin. In fact, the bin should be your last resort. There are loads of options for giving your things a second life. You can:
Donate them to local charity shops
Give to friends, family, and colleagues
Hold a swapping event with friends or family
Sell your stuff or give it away for free on platforms such as Depop, Gumtree, OLIO, Freecycle, Freegle or Ferris
Download Tiptapp to get same day help transporting sold, bought or donated items at a price set by yourself. No payment until you confirm the items have been moved!
Contact your local Furniture Reuse Network. They distribute unwanted furniture and household goods to those in need. If you're feeling up for learning a new skill, try upcycling instead. There are tonnes of tutorials on YouTube!
Find a licensed waste collector or reuse charity who can take away your unwanted stuff on LoveJunk.
Donate your leftover paint. Find your nearest scheme at Community Repaint.
Upgraded your tech? Sell your old stuff on sites such as Freedom Mobiles, envirofone or Compare and Recycle.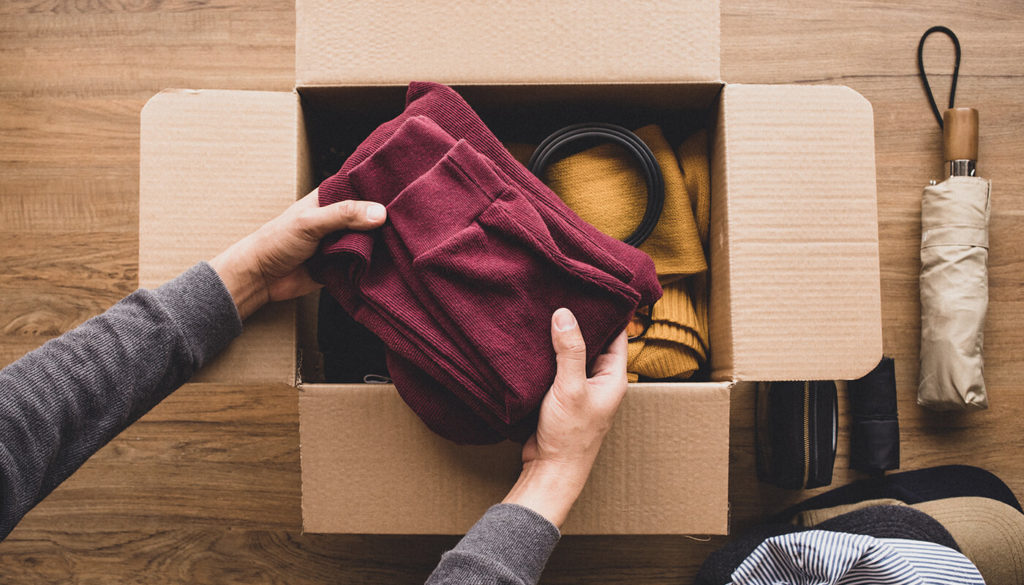 Check out more tips for reducing your waste
Have a look at our other pages for loads more ideas for reducing your waste.