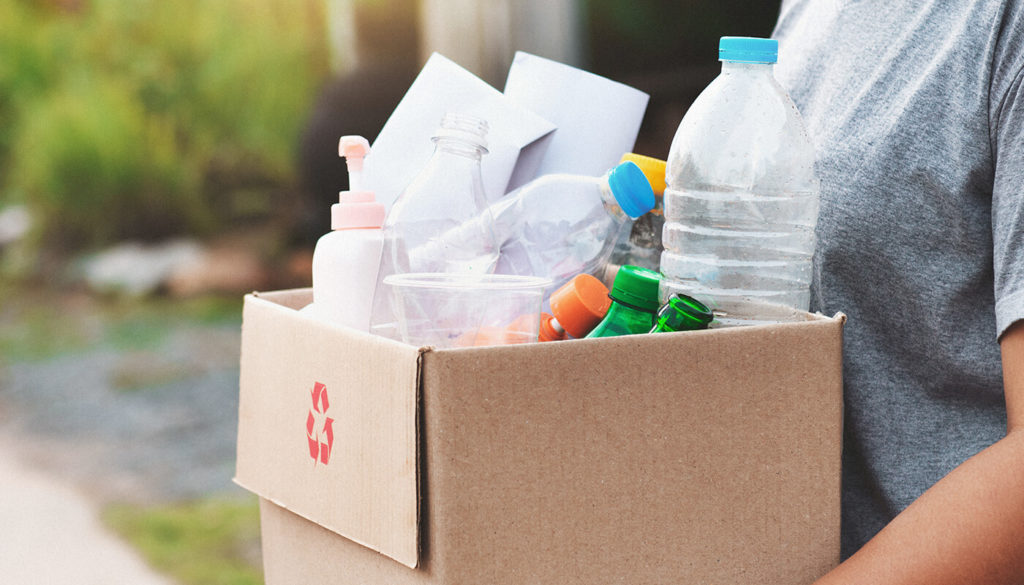 How your recycling makes a difference
Every time you throw something away, you have the power to make a difference because recycling:
Protects the environment
Less waste goes to landfill
Saves energy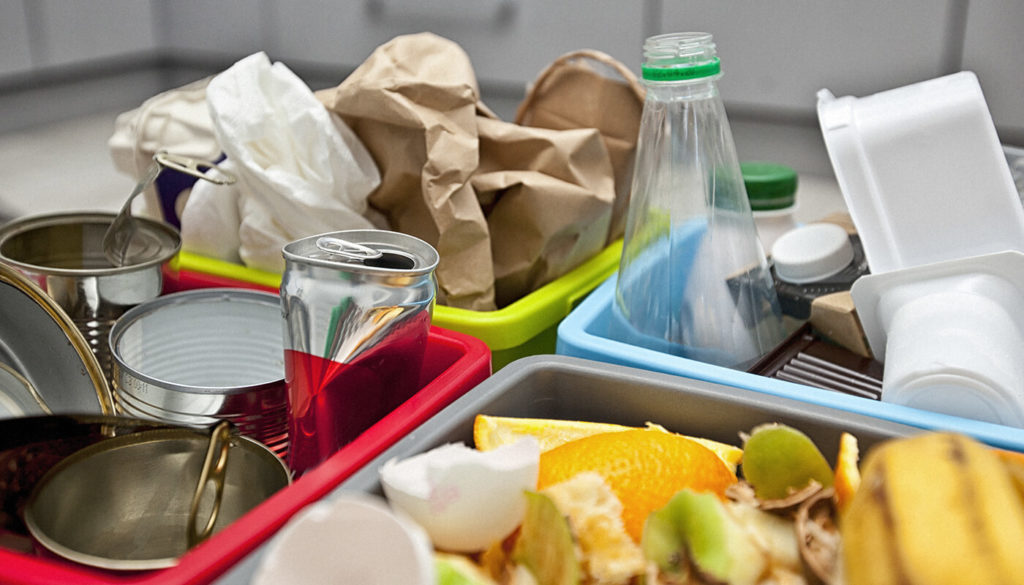 Your recycling services during lockdown
The latest updates and how you can help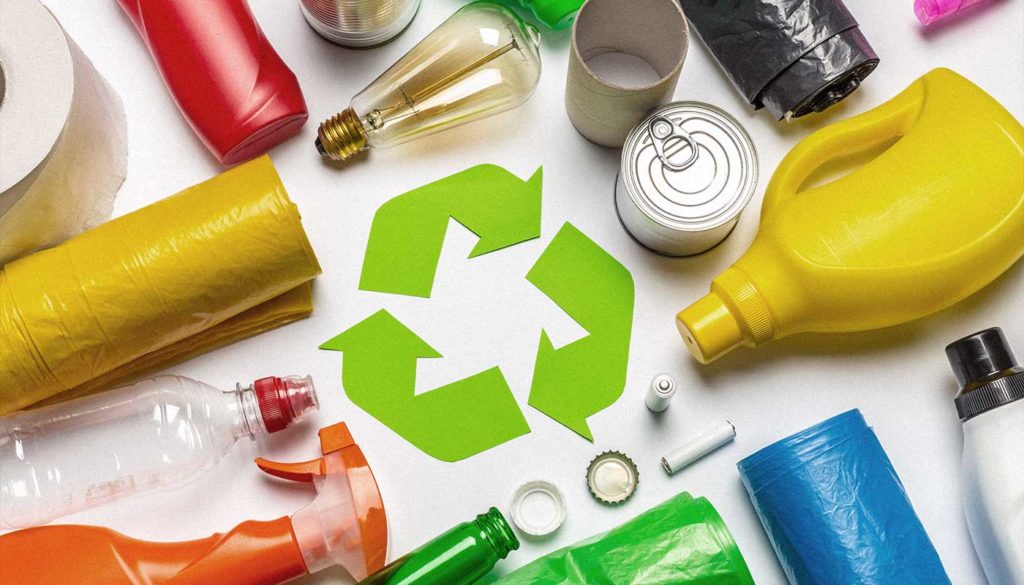 Recycling symbols explained
Confused by the symbols on packaging? Our guide will help!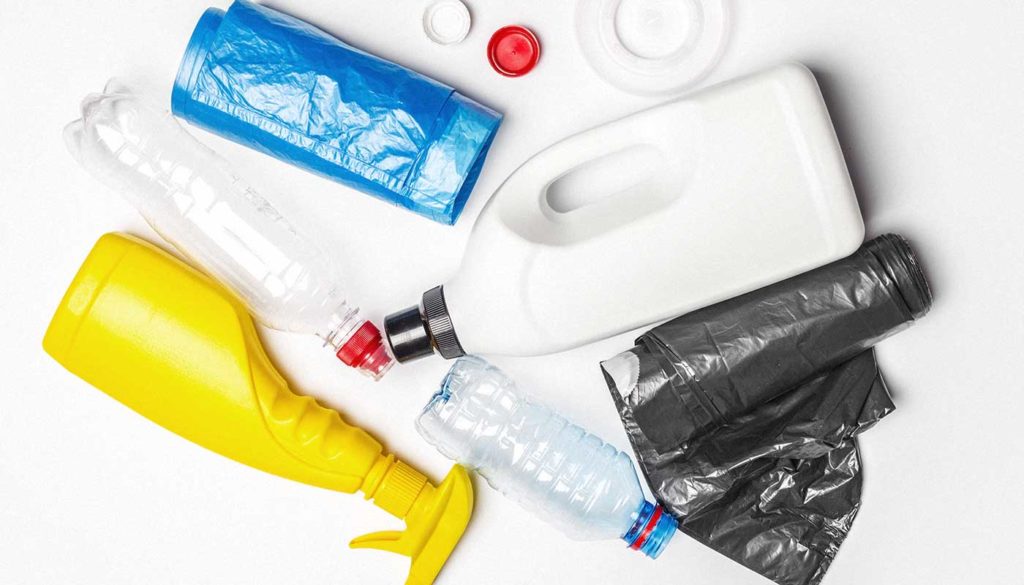 Know your plastic
Find out which plastic items you can and can't recycle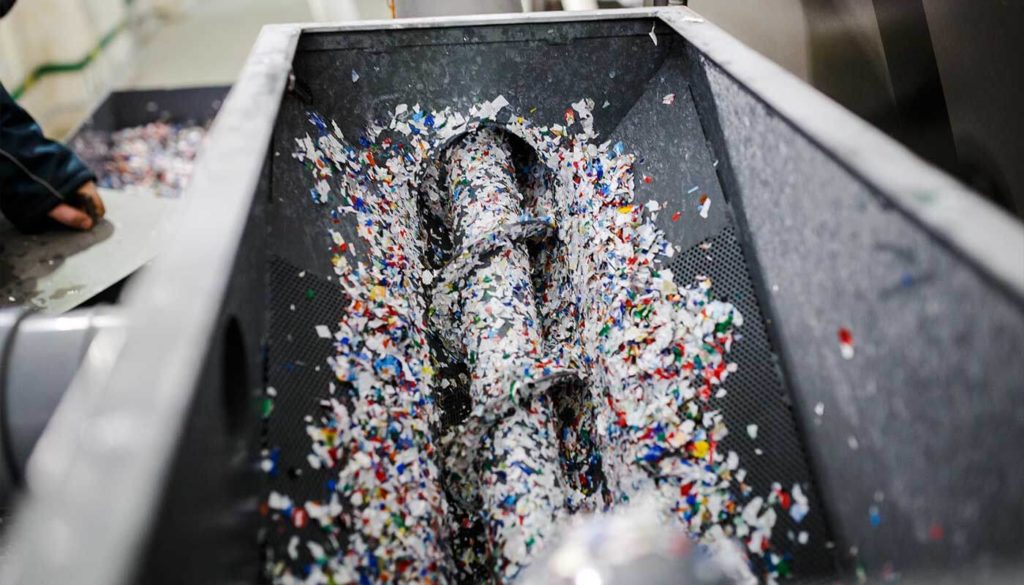 What happens to your recycling?
Ever wondered what happens to the stuff you throw in the bin? Here you'll find out:
How your recycling is collected
What happens after collection
Different types of recycling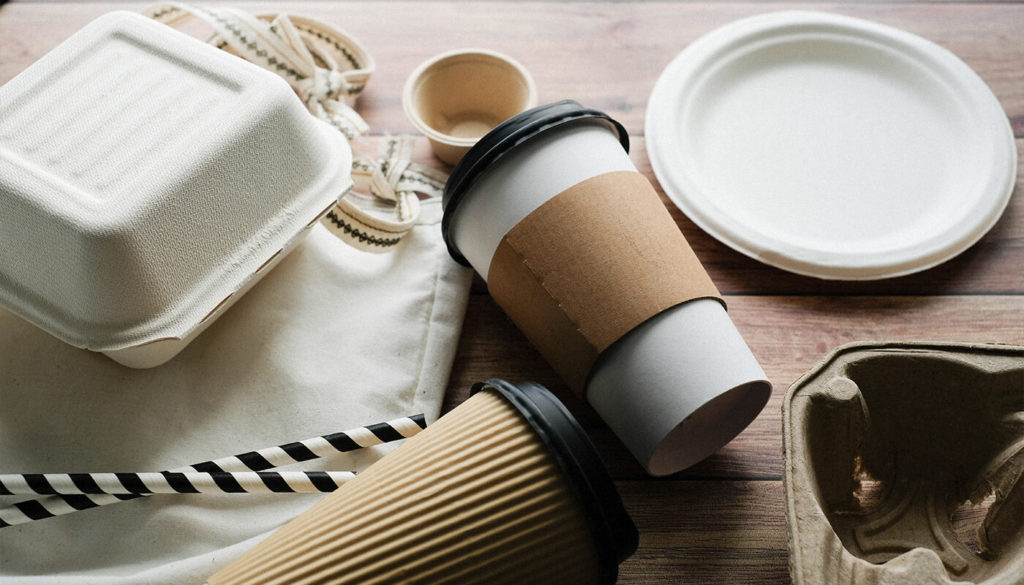 Compostable, biodegradable, recyclable – what's the difference?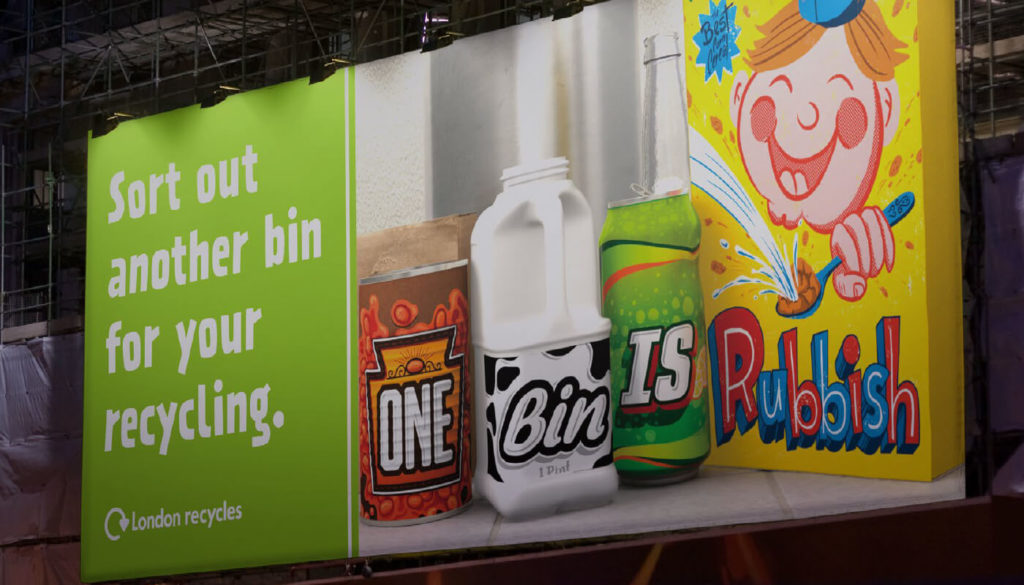 One bin is rubbish. Sort it out.
Buy or hack a second bin, just for your recycling.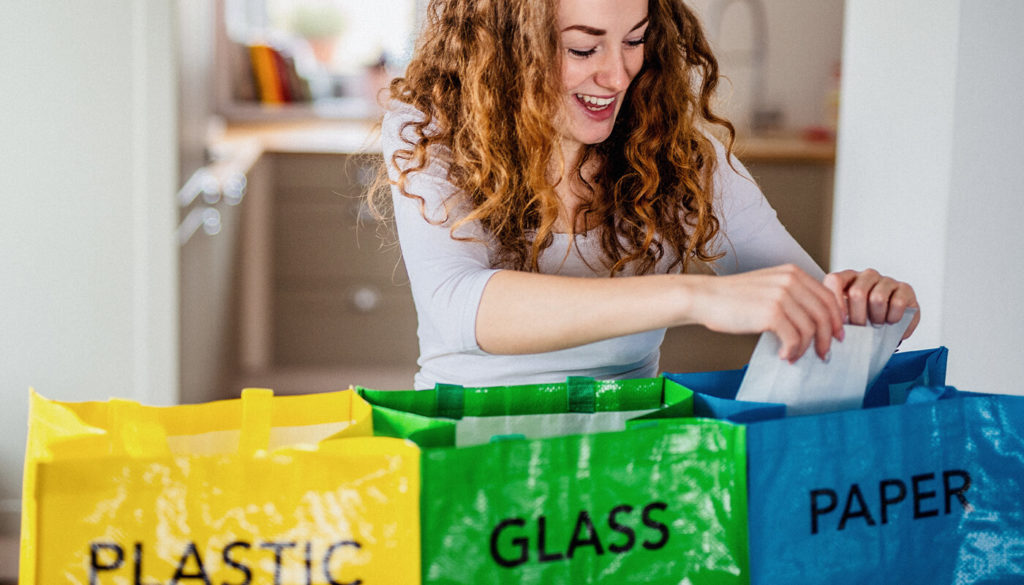 Hack a bin
Some neat ideas for time and space-pressed Londoners.
A-Z of recycling
You can use our A-Z search to find out if something can be recycled and how to recycle it properly.