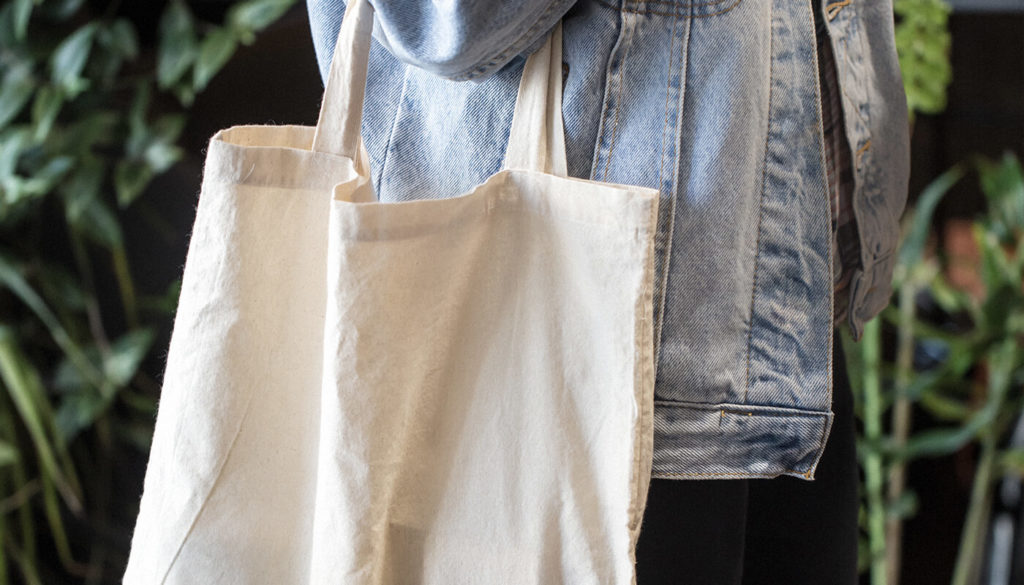 Shop savvy
Save the world a little bit at a time, every time you shop.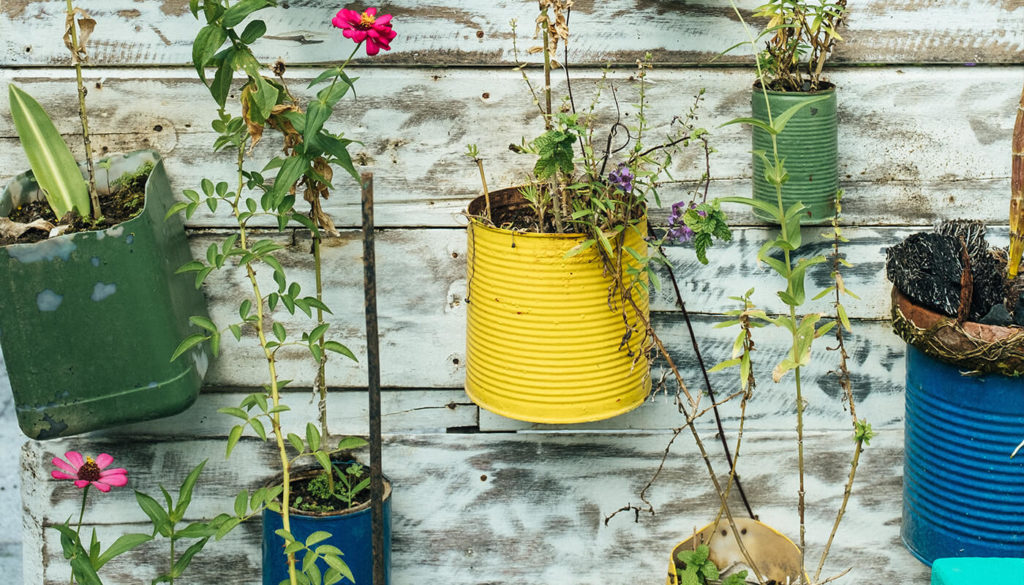 Repair and reuse
Learn to love the things you already own.
Eat your food, don't bin it
Some easy ways to make the most of your food.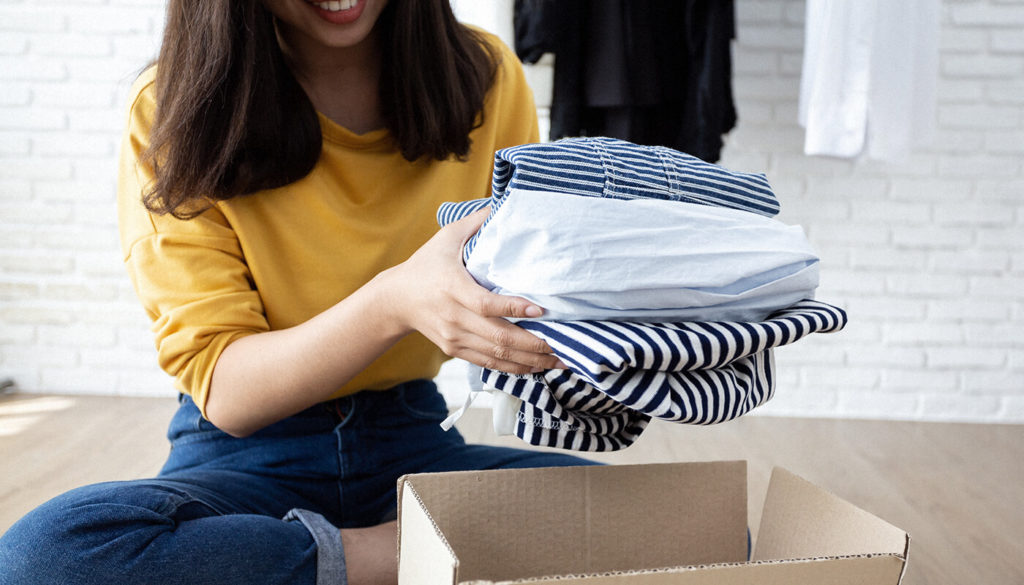 Donate, sell and swap
Just because you've grown tired of your belongings, doesn't mean you should throw them in the bin.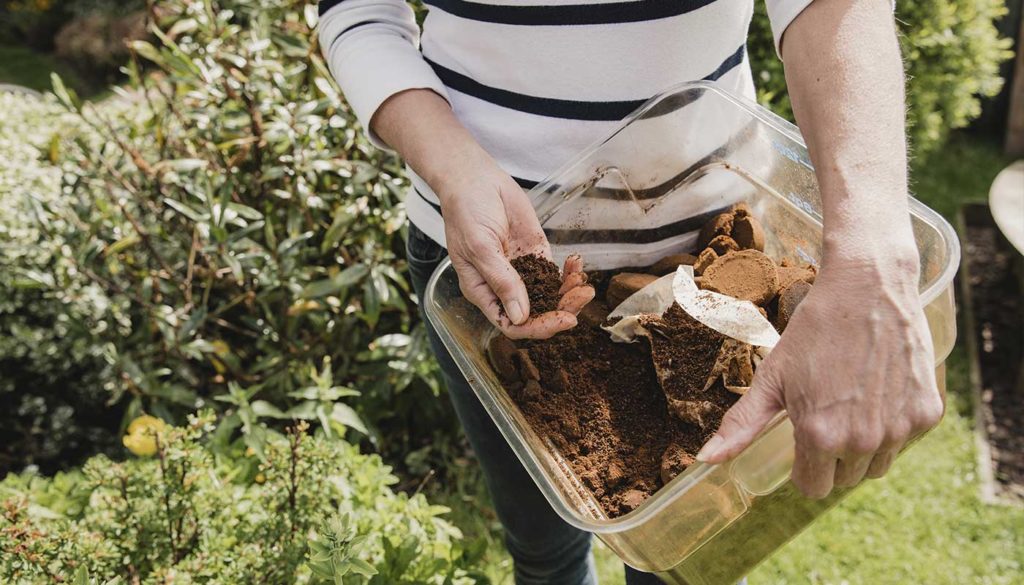 Consider composting
Fancy growing an urban garden? Get composting.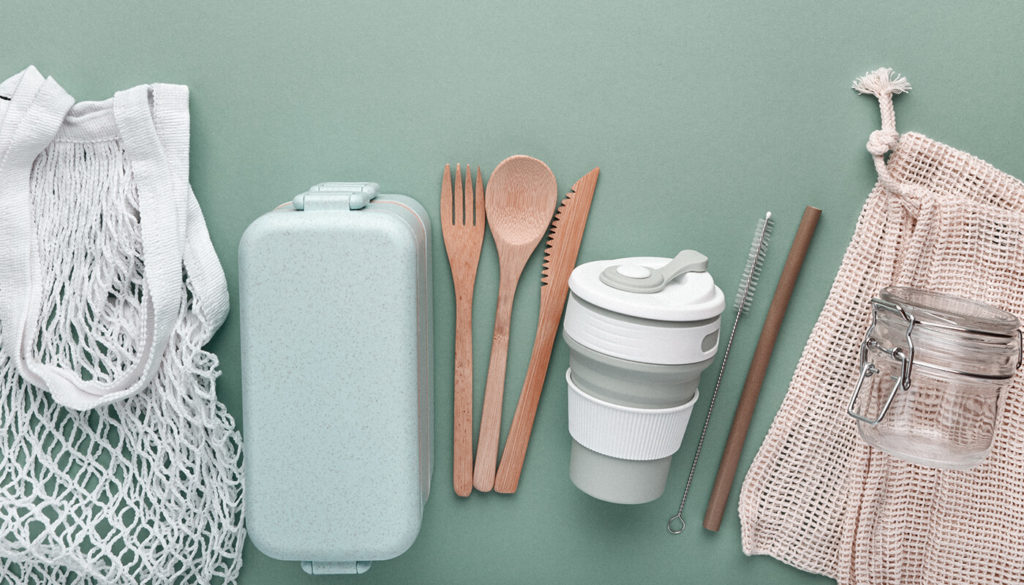 10 easy ways to reduce your waste
Do all ten every day to become a zero waste hero.
A-Z of recycling
You can use our A-Z search to find out if something can be recycled and how to recycle it properly.