Your duty of care means you have to:
Keep your waste from being deposited, treated or disposed of in an unauthorised or harmful way

Make sure your waste is only ever transferred to an authorised person or company

Complete a waste transfer note and keep hold of it for two years
If your waste is collected from a public space, such as a pavement or high street, your council might have specific rules for how and when you need to put it out (or present it). Double check your council's rules before putting your waste out.
What's included?
A two-page guide
A set of two posters
A video
Download toolkit
Complete all of the fields below to access our download portal and full list of useful toolkits and resources.
More toolkits & resources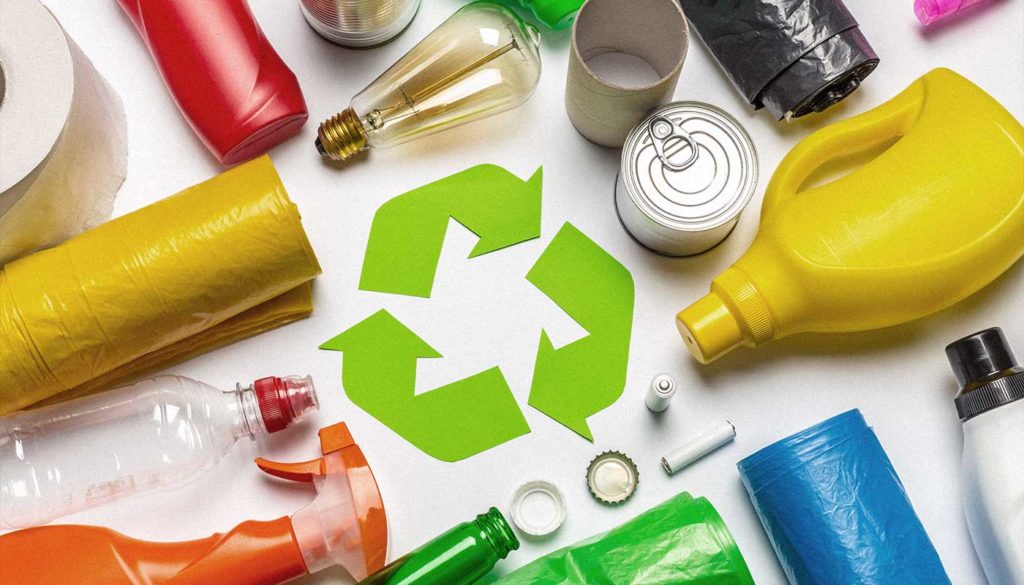 Why recycle
Learn about the importance of recycling your commercial waste and the positive impact this has on the environment.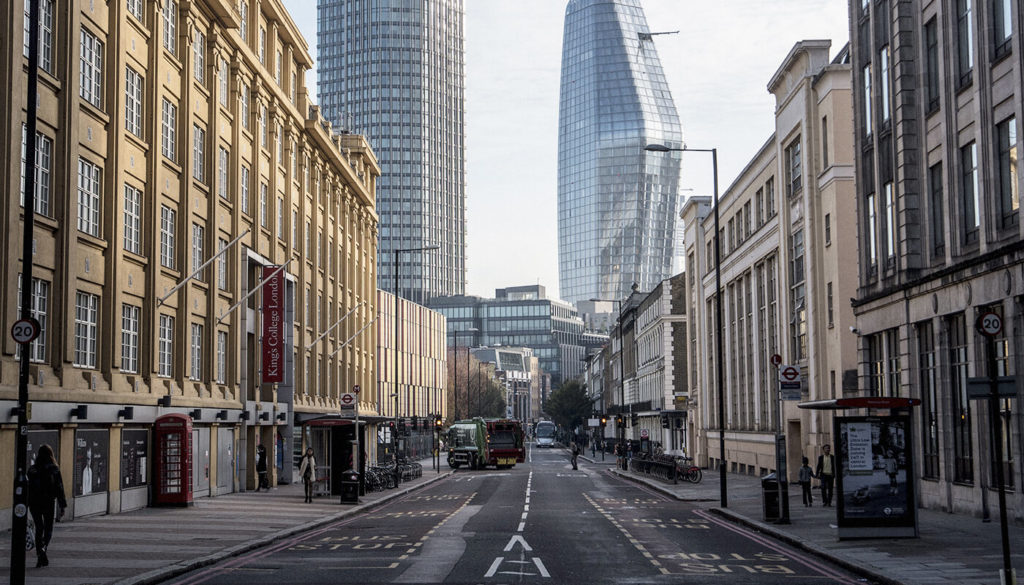 Waste consolidation
Find out about waste consolidation schemes and how you can join one or set one up with your neighbouring businesses.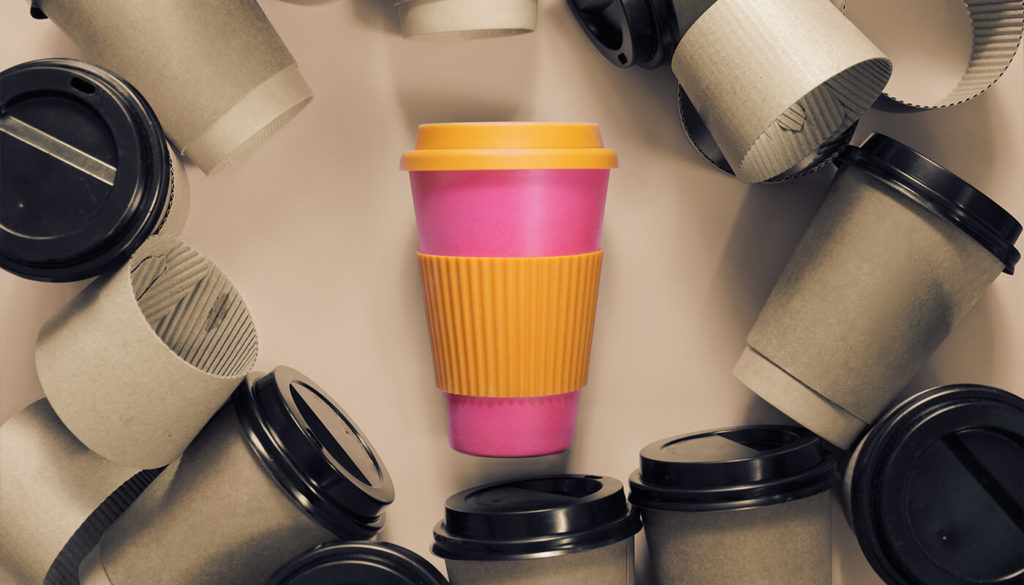 Waste prevention
Discover easy ways for your employees to reduce their waste at work.