Our waste prevention toolkit provides ideas of how your employees can reduce their waste during a typical day at work.
What's included?
A set of eleven posters
An everyday guide to waste prevention
Download toolkit
Complete all of the fields below to access our download portal and full list of useful toolkits and resources.
More toolkits & resources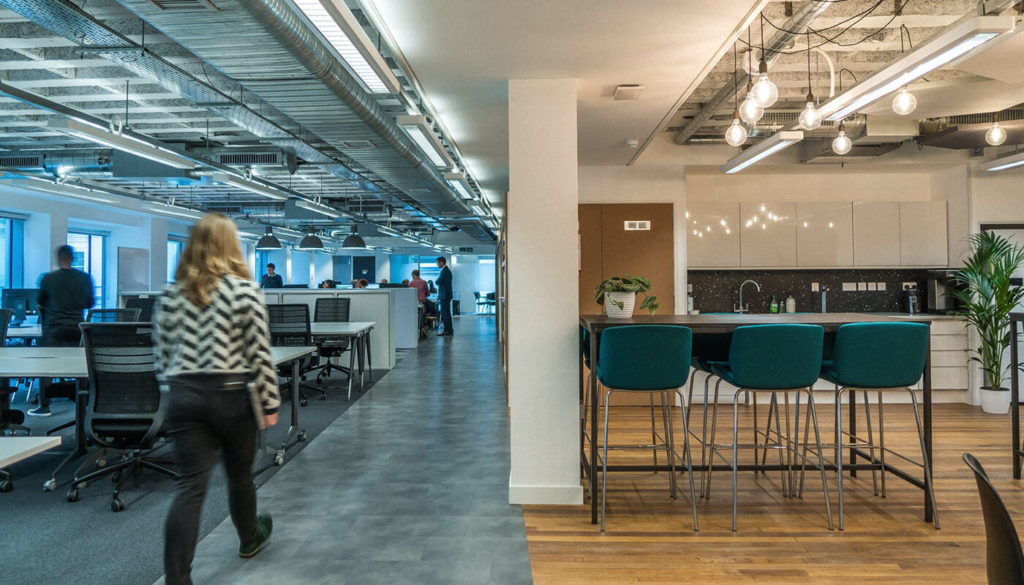 Bin posters
Download our posters to educate your employees on what they can recycle at work.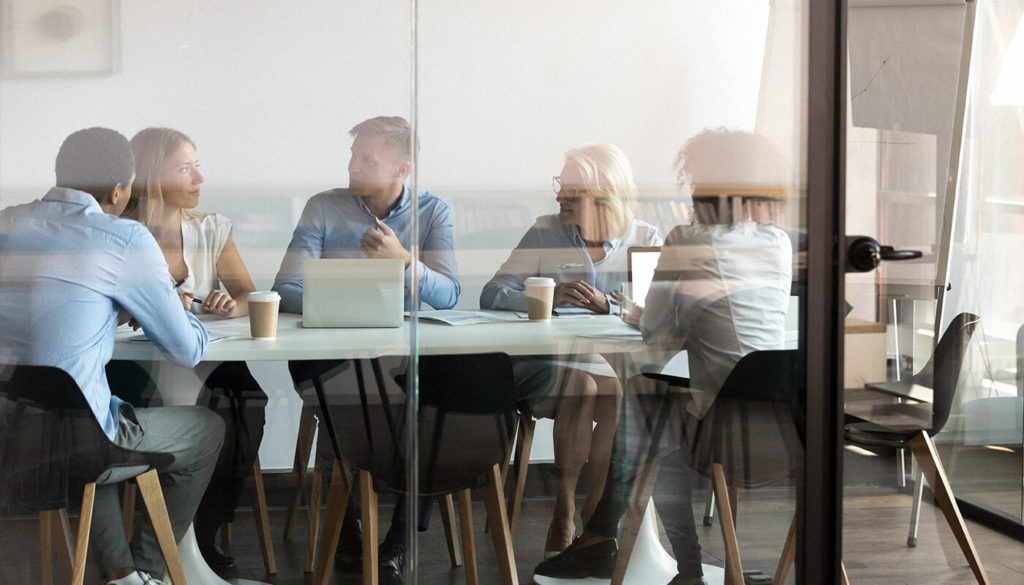 Duty of care
Check your business is compliant and educate employees on their responsibilities.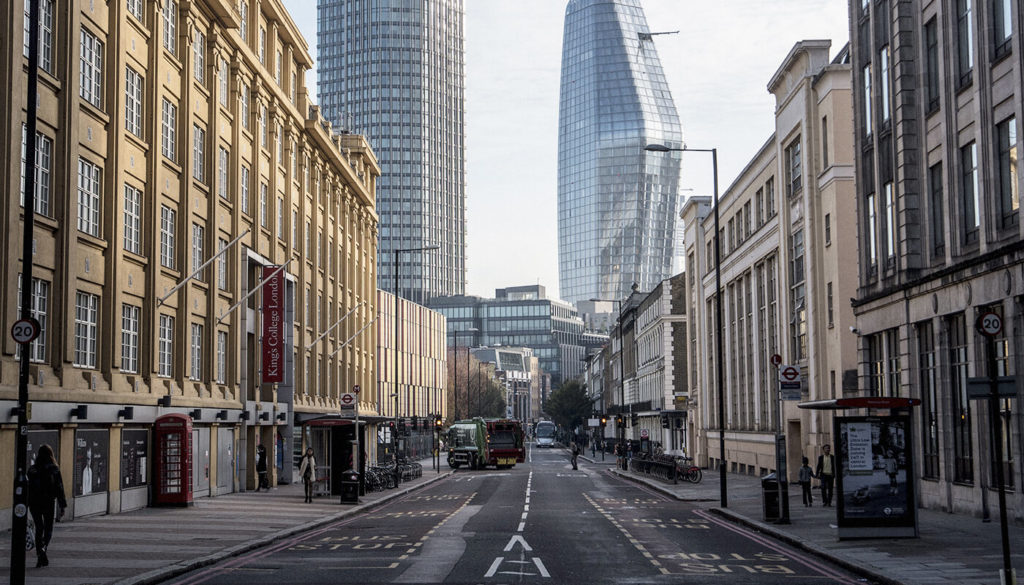 Waste consolidation
Find out about waste consolidation schemes and how you can join one or set one up with your neighbouring businesses.