A waste consolidation scheme involves businesses within a local area developing a partnership for their commercial waste collections. Just one or two waste collectors are selected to service businesses in that area. Each business will still hold their own contract with the waste collection company to ensure they receive the waste and recycling collections that are right for them.
 Waste consolidation helps to:
Increase your recycling
Save your business money
Improve local air quality
Reduce vehicle movements
Improve your local street scene
What's included?
A two-page guide
A video
Download toolkit
Complete all of the fields below to access our download portal and full list of useful toolkits and resources.
More toolkits & resources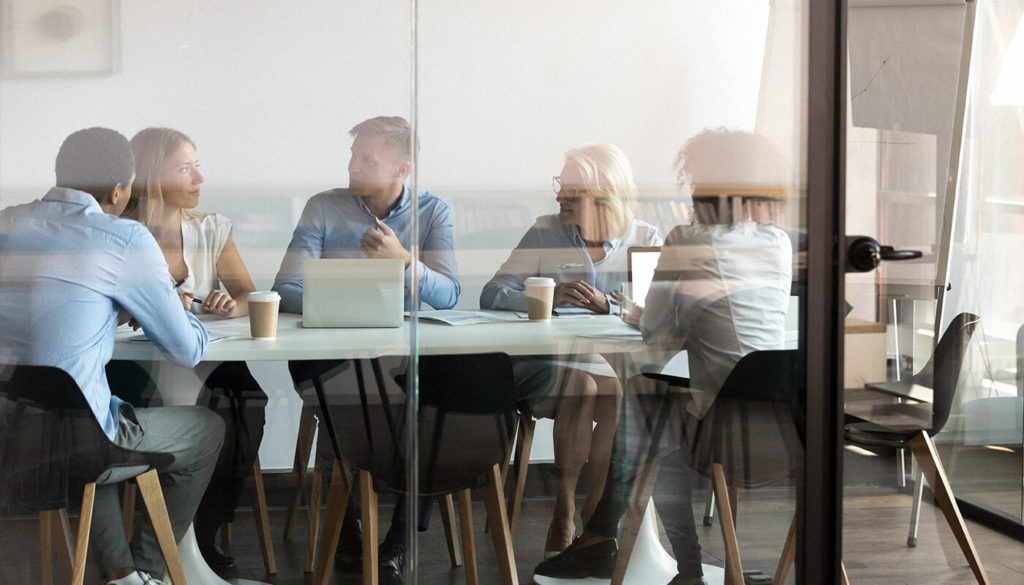 Duty of care
Check your business is compliant and educate employees on their responsibilities.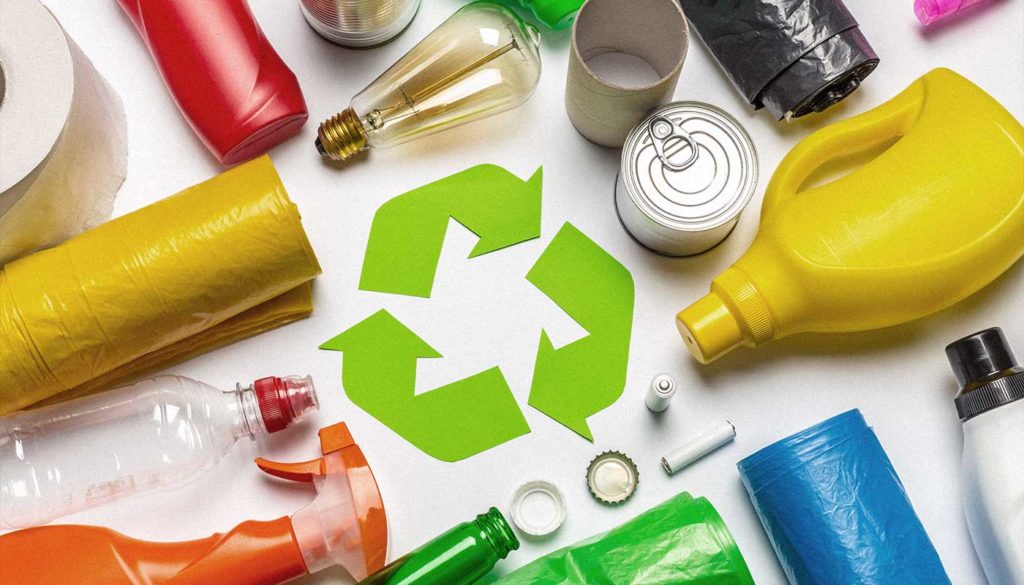 Why recycle
Learn about the importance of recycling your commercial waste and the positive impact this has on the environment.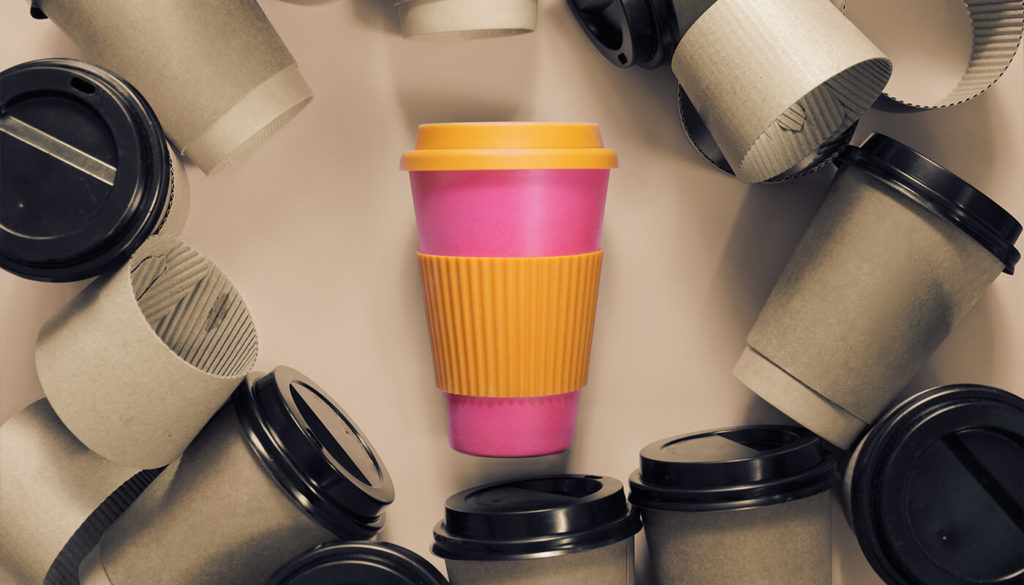 Waste prevention
Discover easy ways for your employees to reduce their waste at work.