How to recycle
Even bicycles that aren't in good condition can be repaired, refurbished and re-used. However, if your bike is beyond saving, you can still recycle it!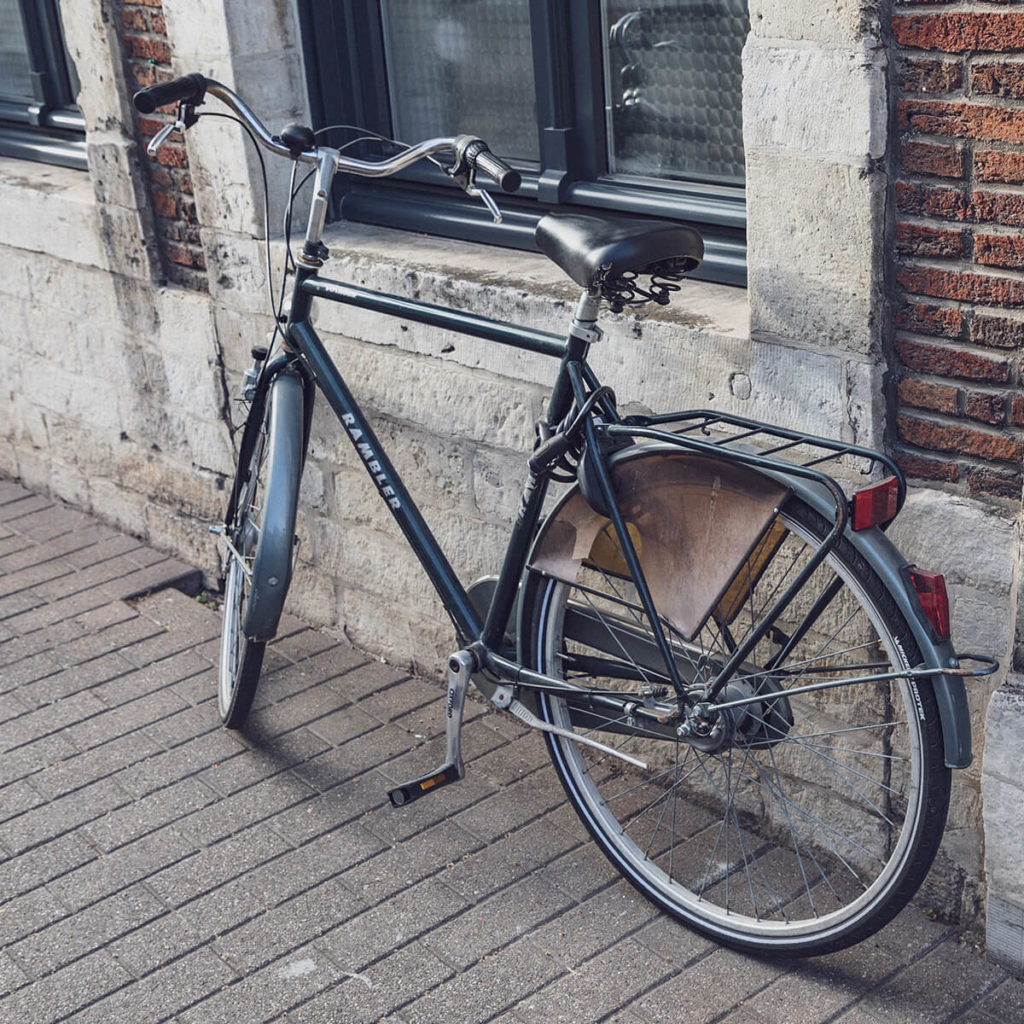 What to do if your bicycle is in good condition?
If you no longer want or need your bicycle, but it's in good condition, you could pass it on to friends or family, sell it on sites such as Gumtree or Gively or donate it to a charity or not-for-profit. Some organisations collect unwanted bicycles, or parts, and then sell them on as refurbished bikes at an affordable price. Ask in your local charity shops or search for a re-use organisation in your local area.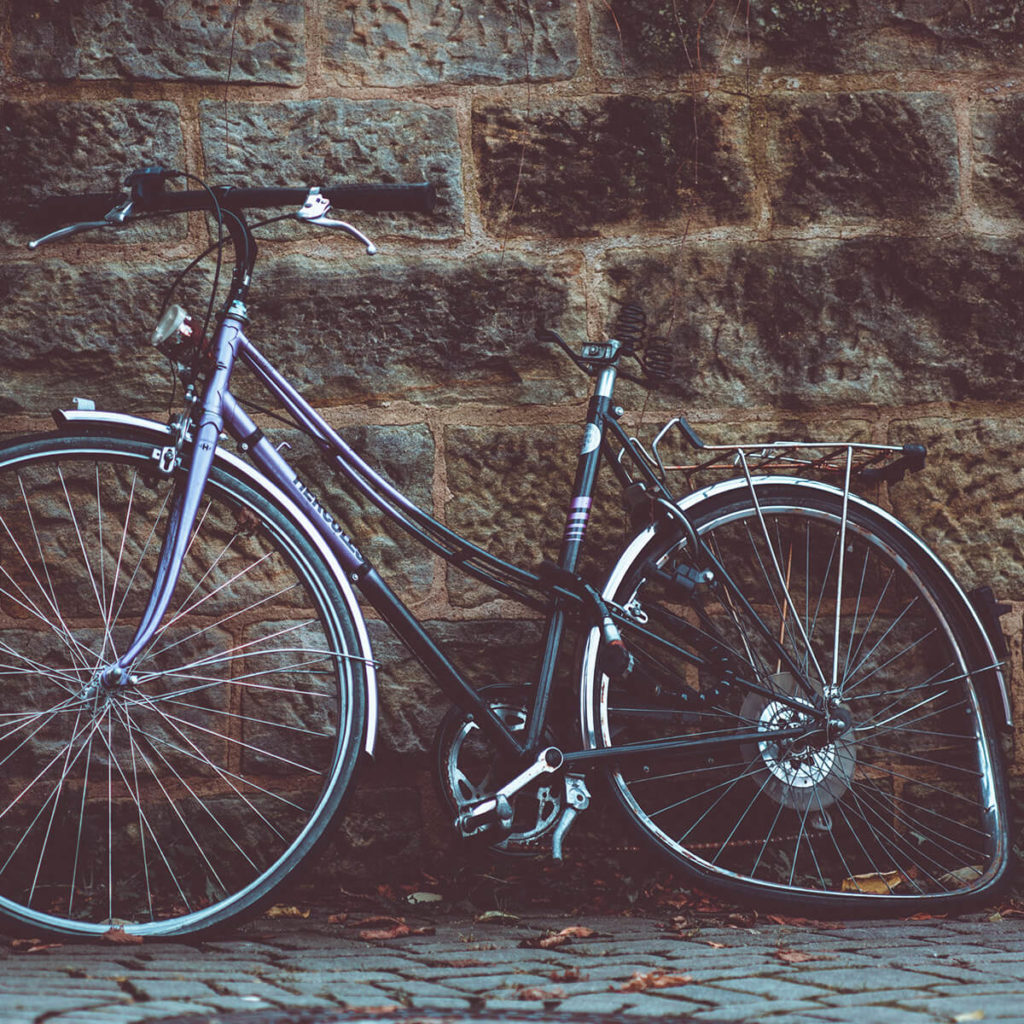 How to recycle a bicycle past its best?
If your bike is beyond repair, you can recycle the metal parts. Many local recycling centres have a mixed metals recycling facility – find your nearest by entering your postcode into our recycling locator.